InVivo
InVivo is fully determined to help French agriculture and agricultural cooperation regain their rightful place in the global food value chain, whilst respecting the planet and people.
As France's premier agricultural cooperative group, InVivo covers five areas of activity: agriculture, nutrition and animal health, retail, wine, and food & tech
NOUVELLE-AQUITAINE FOOD AGENCY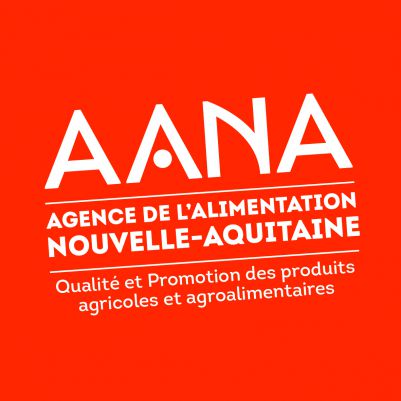 AANA is the regional agency in charge of the quality and promotion of agricultural and agri-food products for the Nouvelle-Aquitaine region. AANA's three primary missions are :
Develop and implement a regional strategy for SIQO (quality and origin certification) networks in the Nouvelle-Aquitaine region in response to market and societal expectations
Communicate and promote in order to develop the image and reputation of products from the region
Support and promote the agriculture, agri-food, maritime and viticulture businesses of the Nouvelle-Aquitaine region, in France and abroad
https://www.produits-de-nouvelle-aquitaine.fr
NOUVELLE-AQUITAINE REGIONAL COUNCIL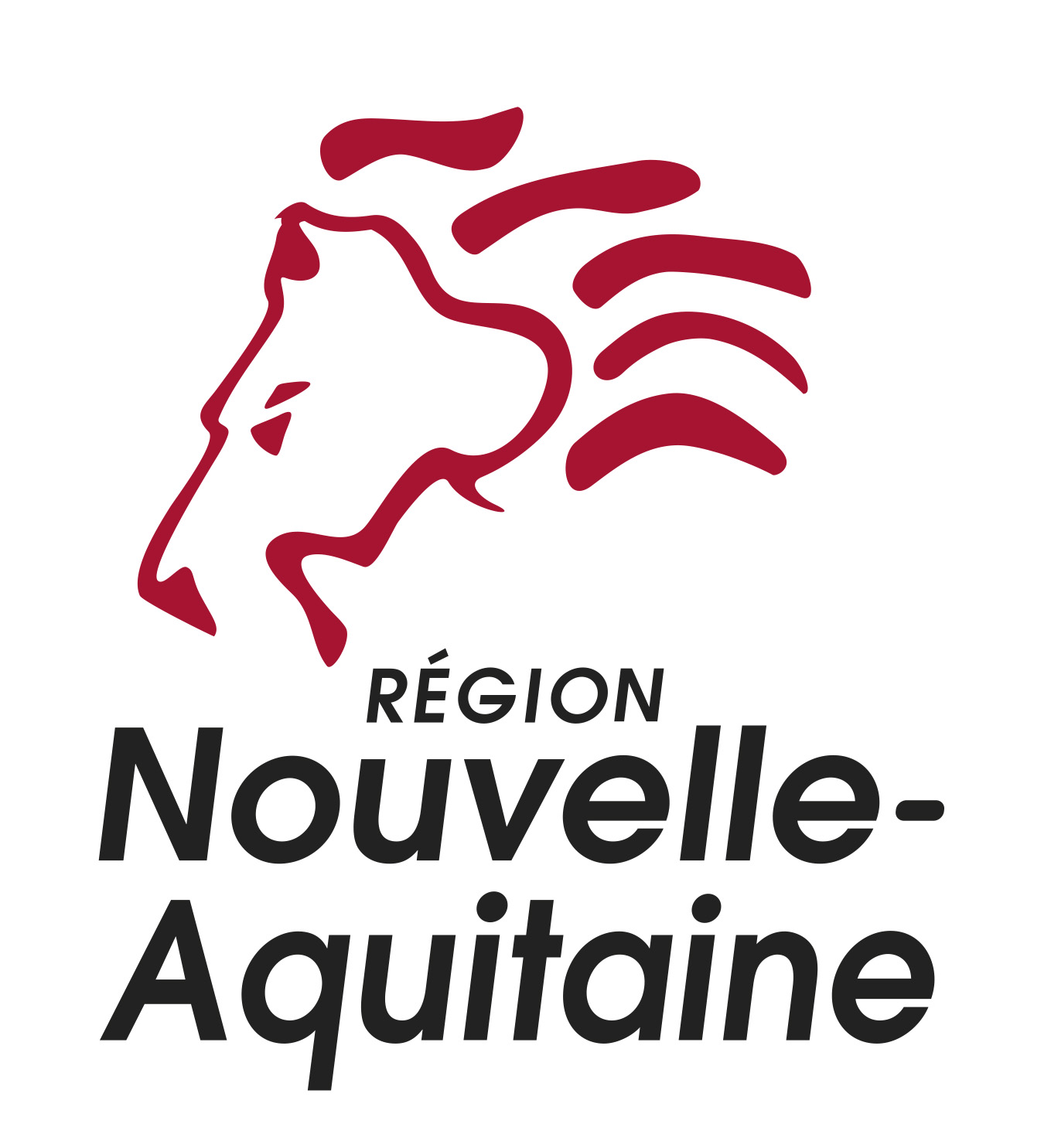 Agriculture is at the heart of the Nouvelle-Aquitaine region's identity, where it shapes its landscapes and contributes to its dynamism, standing as its leading economy with a turnover of 11 billion euros. This agricultural, agri-food, forest and maritime leadership is characterised by great diversity. The regional approach consists of showcasing and consolidating the strength of its agriculture, fishing and forests
Key figures :
Europe's top agricultural region (by value) ;
France's top agricultural and agri-food region ;
ance's top region for SIQO quality and origin certification ;
Top for the number of agricultural holdings (85,000) ;
Second for vineyards in France (20% of national total) ;
Second for the number of certified organic farming producers ;
Turnover of more than €9.4 billion ;
Export turnover of more than €6.6 billion.